Love being a part of the blogging team over at Sub It Club! Today I wrote about perfectionism and how it feels to be sent back to the drawing board when writing and submitting. Start here, and then head over to Sub It Club to read the rest and enter to win a free book!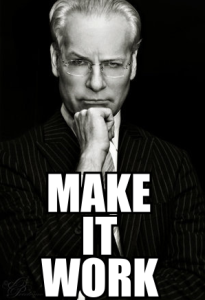 My name is Amy and I love reality television. There, I said it out loud. When you decide what to watch first on your DVR based on what you would be most embarrassed by if anyone saw it…well, you know you have a problem. One of my favorites is Project Runway. I love watching their creative process! One contestant plans and sketches precisely, while another decides to "let the fabric speak to him." They cut and they sew, they line and they drape. They make clothes out of jump-ropes and flowers and nails, and they do it all in an extremely limited time frame. Tim Gunn, their mentor, is constantly telling them to "make it work," and I am always blown away by what they are able to accomplish. But my favorite moments are when they get a critique that sends them back to the drawing board. This is the moment where we really get to see what they are made of. Short on time and fabric, will they make it work? Will they start over? Or will they give up?
Read the rest over at Sub It Club!