I have a great excuse for missing my last two blog posts. This is where I spent the last 4 days: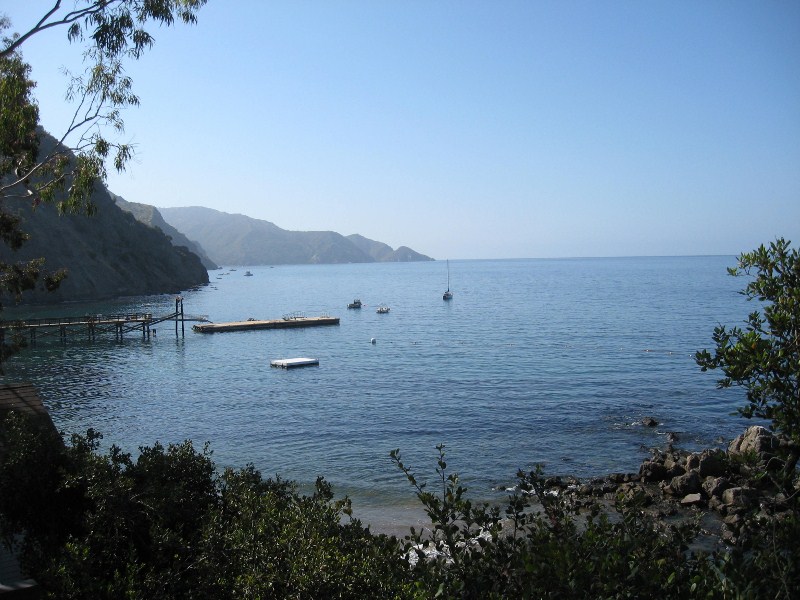 This was the view from our cabin on the lovely Catalina Island. Not too shabby, eh? And believe it or not, places actually do exist where there is no cell or wireless service. This is one of them, and I couldn't have been happier to spend 4 days there, completely unplugged.
The kids had tons of fun hiking, kayaking, collecting rocks and you guessed it, smelling seaweed. It was a perfect way to kick off the summer!